Graphic design services:
logo design
branding design
business card and stationery design
flyer design
poster design
CD artwork design
large-scale banner and sticky vinyl printing
documents created in Adobe Illustrator and supplied as print-ready PDF files, or in any RGB colour format for websites
professional printing services provided in collaboration with London company Trilogy Print Solutions (delivered to your door)
Website design services:
Sophisticated websites customized for clients' needs, using WordPress Content Management System such that clients can make updates
WooCommerce payment system can be installed to accept payments with Visa, Amex, MasterCard, PayPal, BitCoin
Mudge has experience setting up complex website features such as event bookings and ticket sales, scheduled appointment booking systems, categorized shopping cart systems, music and document downloads, password-protected pages, newsletter subscriptions, embedded Instagram galleries, embedded videos, contact forms, phone buttons etc.
website and email hosting on my fast and stable server, at competitive rates
domain name registration and management
optional integration of Google-hosted email accounts and other 3rd part systems with your website
Additional services provided by Mudge:
creation of professional Facebook pages, Facebook advertising campaigs, and integration with website
creation of Google Workspace accounts for Gmail, Google Calendar etc
creation of YouTube and Vimeo accounts
basic video editing using Adobe Premiere, and video encoding for online presentation
audio recording in my home studio, using Universal Audio Apollo hardware and Luna software
Apple Mac technical support (I have been using Mac Operating System since 1986 and I achieved the highest level Apple certification, and was employed as an Apple Mac technician by BBC TV, Guardian Newspapers. UCL and GlaxoSmithKline)
Featured websites designed by Mudge:
… or phone Mudge on +447918530600
Mudge was the perfect web designer for me as he was able to interpret what it was that I wanted, even when I didn't have the right words to explain myself! He was able to run with my brief and took it to the next level without lots of exhaustive backwards and forwarding. He is very 'can do' and explains things clearly as he goes along so I didn't ever feel like my project was getting away with me. Very patient! Thankyou.
Mudge has been a pleasure and joy to work with over the many years he has been servicing the backbone of the Melbourne dance community YOKE Movement.
His skills and vast knowledge of website building were executed with grace and ease in the design of the YOKE website, keeping up to date with the latest plugins and add ons to make our operation systems user friendly. Mudge has excellent and honest communication with his clients, as well as a genuine open-hearted willingness to help others with their business and creative endeavours. I would recommend his services wholeheartedly!
Mudge has been a rock of support and technical expertise on our digital journey. From very early on he helped us lay the right architecture for our website and e-commerce business to grow and expand. He was able to foresee issues and help us steer towards a better direction and has always been there when actually technical problems occurred. It has been invaluable to know his commitment and understanding by our side. We have also very much valued his creative approach in creating dynamic and functional websites and can heartily recommend him, both on a professional and personal level!
Mudge created the design for the logo and publicity for a contemporary dance class I set up, for which we met up and shared ideas and thoughts. He was very responsive to my wishes and taste and collaborated well to create something in line with what I was looking for while adding his own expertise and specificity. I am very grateful for his work and creations.
YogaCamp has been using Mudge's computer and web designing for many years. Mudge is so easy to work with, he has always been patient and available to work on any computer/web issues we have had, allowing us to get on with running our event.
As founder and director of YogaCamp I would highly recommend Mudge for any web/computer work you may be seeking.
Going through the process of having my very first website was a little daunting at the time. I was lucky enough to find Mudge and his ideas. He helped me create a beautiful logo which I still love so much 10 years later. His professionalism and eye for details was a blessing in this journey and I can only recommend him highly!
Our experience of working with Mudge was incredibly smooth, and the finished result exceeded our expectations. Mudge quickly understood the brief, he was approachable and happy to make changes until we where completely happy. Since having the website, we've had an upturn in business and lots of positive feedback about the website. Thanks a lot.
Mudge connected to our work a few years back and supported it greatly by proposing a logo which has since then become an expression and representation that we are very grateful for. It is stylish and clear with an edge and spirit we hope our work embodies and carries forth. Thank you for the generosity and the shared vision Mudge.
Mudge was recommended by a friend after designing her latest website. From our very first conversation, to early planning, through the entire process to completion, working with Mudge has been an absolute joy. His technical knowledge, taste and eye for aesthetic and design, as well as his professionalism are exceptional and it made me feel like I had the benefit of a whole team in one person. On a personal note, Mudge is very calm, patient, intuitive and respectful, which made working with him a real pleasure.
He delivered a beautiful, functioning website, to budget and on time. In addition, his follow-up support and hosting have been excellent.
I cannot recommend Mudge highly enough!
Mudge is a wonderful webmaster with whom I have worked for many years.
He has a wide range of skills and it has been extremely easy to communicate with him at all times.
I recommend you contact Mudge for your next project, he will be able to make your ideas a reality, no doubt!
When we started work on The Giving Tree Festival 2019, it was very evident that we had holes in our team skills, like website and digital asset creation. Mudge stepped in and his skills became invaluable in creating and managing our web site, hosting our site and our emails, and sharing knowledge of the best way to market our brand and event. Thanks Mudge
Portfolio
of work designed by Mudge: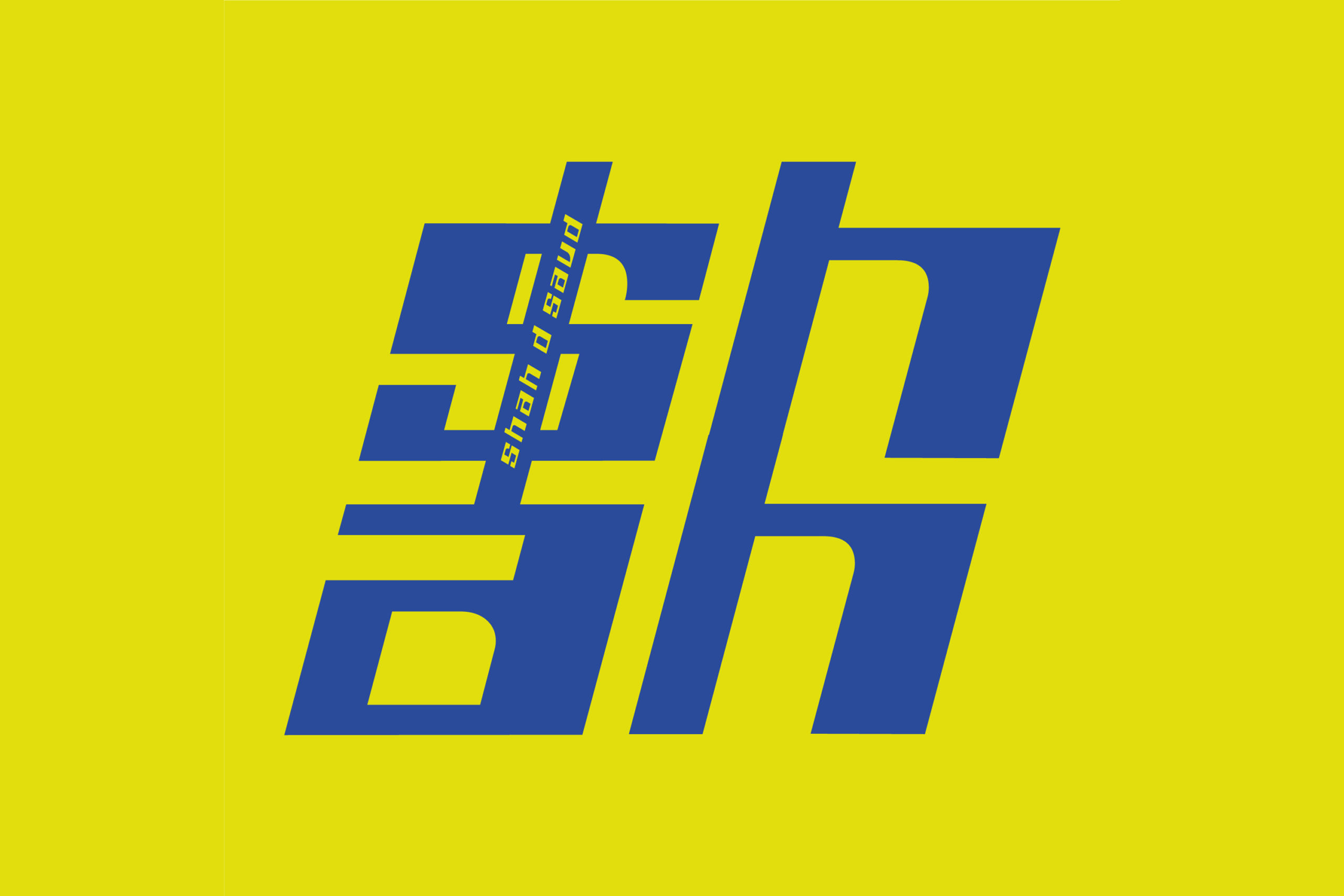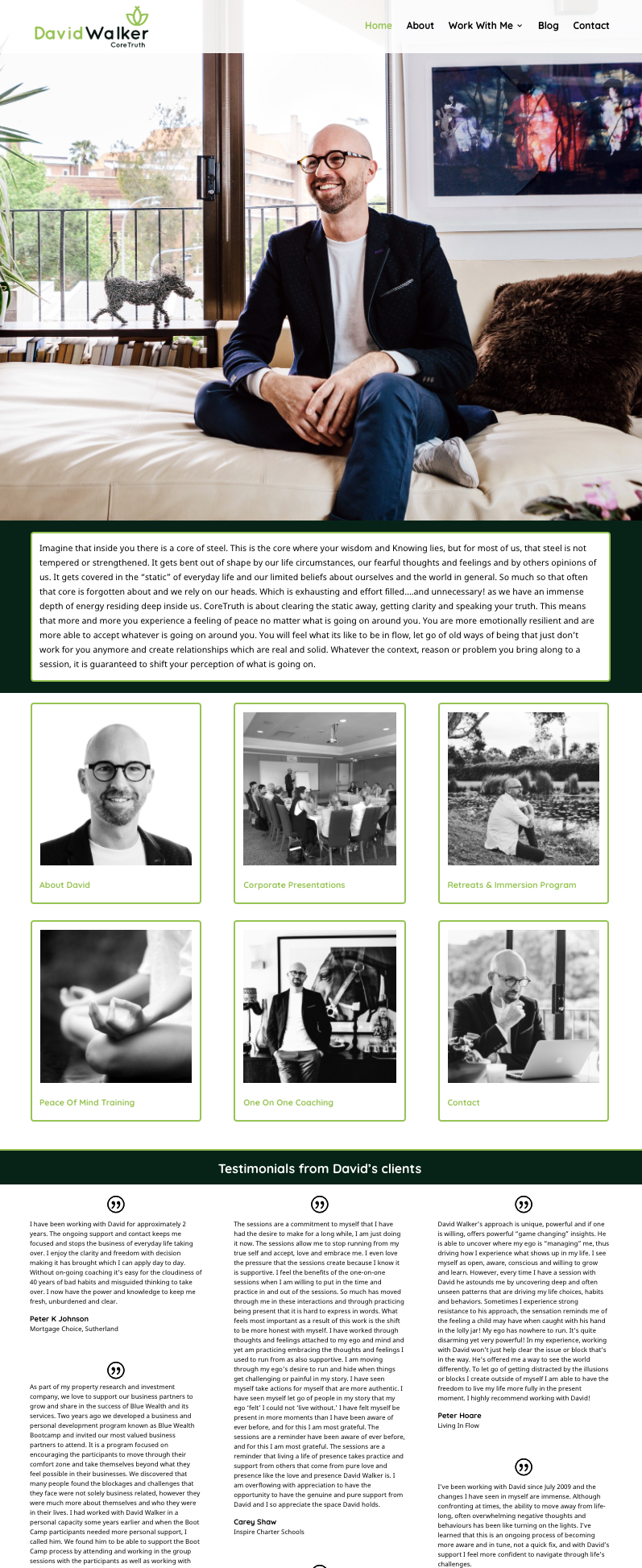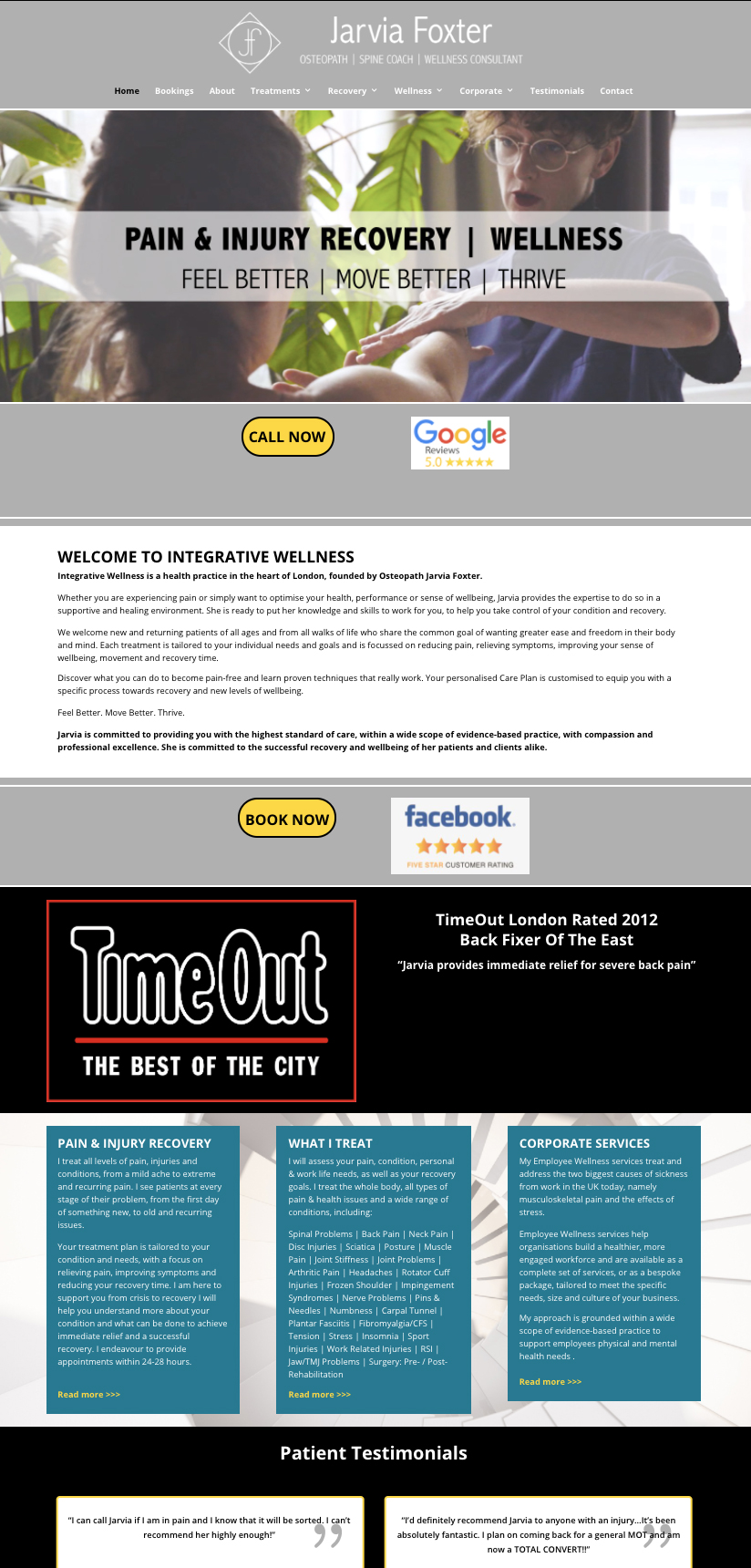 … or phone Mudge on +447918530600